Broughgammon aims to give back to you all that you have taught us! Without a doubt most of our learning has been through you, and now we want to share this with you!
Good Life Courses running this 2017:
Butchery Masterclass-March dates pending (contact becky@broughgammon.com)
Seaweed Harvesting
Wild Game Butchery-From October 2017
Seasonal Cooking and Lifestyle with Becky Cole-Autumn 2017
Cooking with Goat and Veal-Autumn 2017
Sausage Making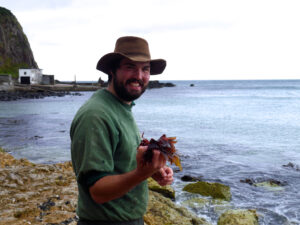 For more information on the courses please contact us at: info@broughgammon.com or click the links above for further details.
---